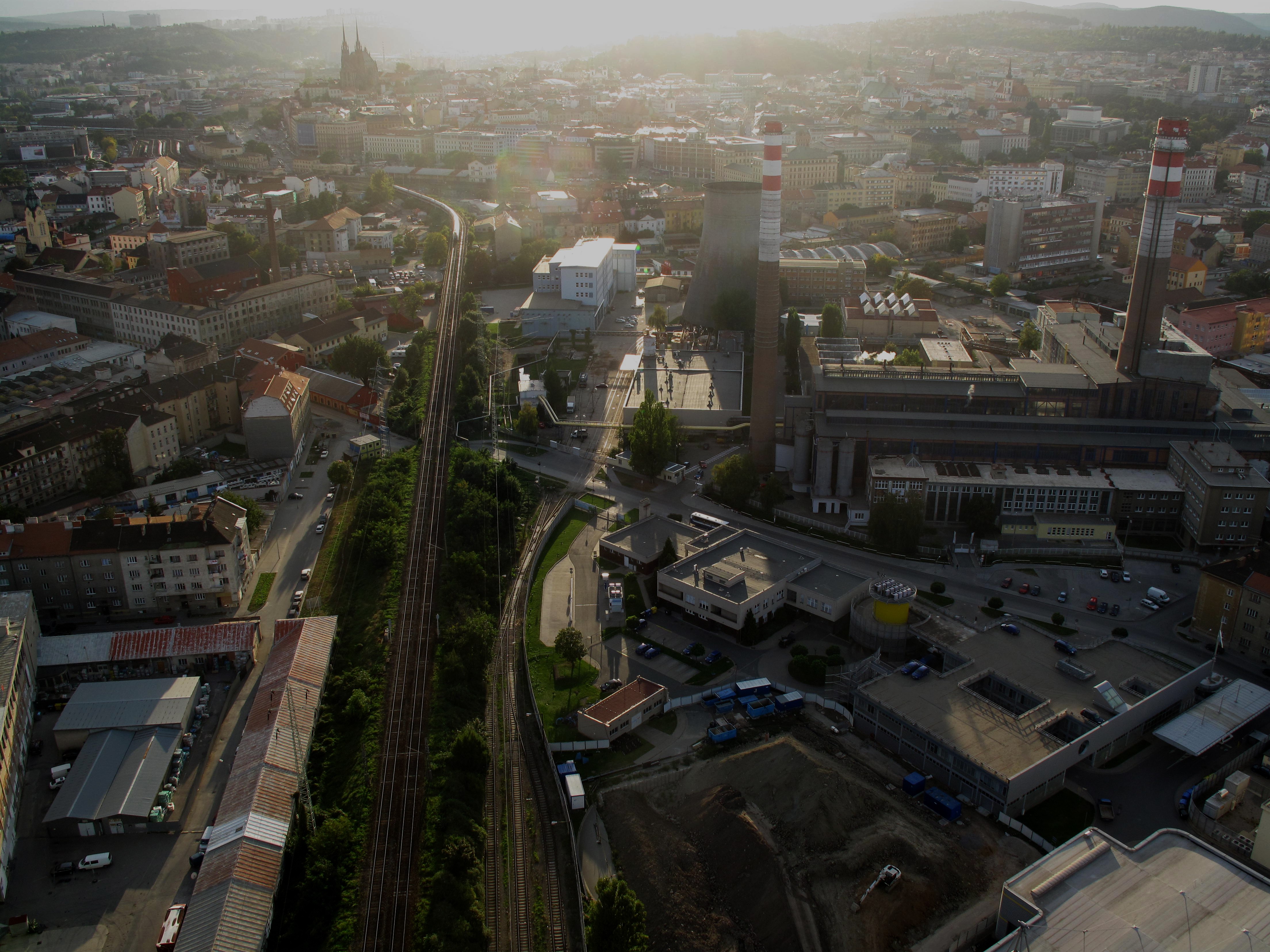 About
The prefix "RE" comes from the Latin and indicates the meaning of "again" in words – doing things again, repeating them or remaking them. Words as REbuild, REdesign, REnew, REcycle or REvitalise have in common not only the prefix but also the intention of the city of Brno to plan, design and build a new city district again. There are also additional words that simply start with the letters RE but they fit into our concept - REsilience, REsistance or REsponsibility suggest that this will not be just another classical developers' project. The new district at Špitálka should stand out. The first smart neighbourhood in Brno will be created with the help of modern technologies and innovative approaches. Therefore, RE:Špitálka. Welcome to the website dedicated to the project of revitalisation of the Špitálka locality.
At present, this part of the city is not in very good shape. There are many disused factory premises, garages and rundown public areas. The whole locality is difficult to cross from one side to another. Given its attractive location within the city and the historical context, this is a state of things we plan to change and inspire new life in this part of the city again.
Tomáš Koláčný, deputy mayor of the city of Brno
Innovation
And how will this neighbourhood differ from others? Because we are just at the beginning, it is a matter of additional planning and discussions. We spent the last year conducting a thorough analysis of innovative projects and activities implemented around the world as well as in the Czech Republic. At the same time, we addressed Brno's science and research institutions, asking them to prepare an initial analysis of smart projects appropriate to our intention. In the INNOVATION section, you will find a list of selected projects and additional more detailed information on the direction in which the smart district of Špitálka will be heading.
This is not a final enumeration, but an initial proposal that will be modified and adjusted based on discussions with experts, public and other relevant partners. As the form of future neighbourhood is developing, specific measures will be changing and refining as well. However, the principles remain the same. Špitálka will be environmentally friendly and green area, where modern technologies and approaches serve to simplify the stay of residents as well as visitors. A place where natural resources are used carefully, renewable energy sources are used to their full extent and community life and inclusion are developed. This locality should become a symbol of progress and modern technologies in the city of Brno.
NEWS and EVENTS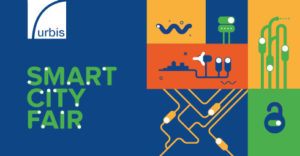 Due to the current Europe-wide ban on mass events, the third year of URBIS Smart City Fair 2020 will take place in September for the first time. Event will built on last year's intensive public debate on the im...
You can be part of this project too